Disclaimer: this information may only apply to our sales and service territory. South Central and Eastern Montana and Northern Wyoming.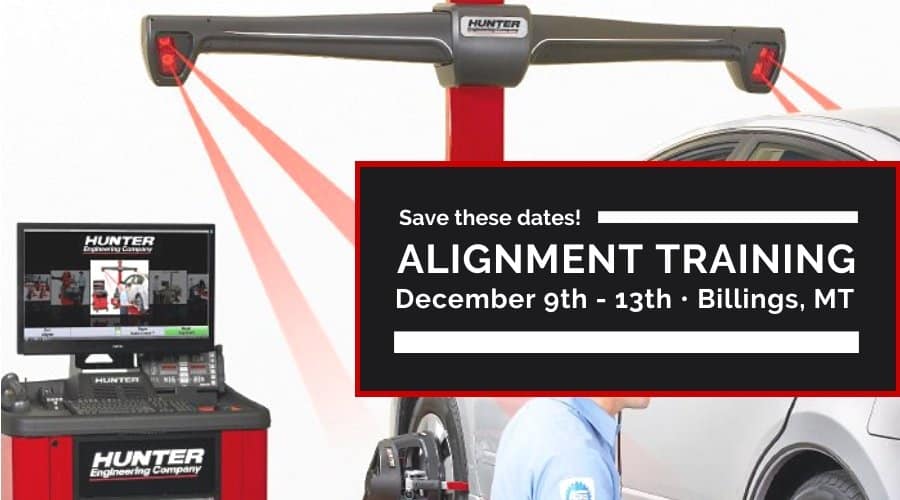 ALIGNMENT TRAINING – SAVE THESE DATES!
This year's alignment training is scheduled for December 9th – 13th, 2019 in Billings, Montana.
MORE INFORMATION 
More information is coming soon! We'll be sending out flyers and registration forms in the mail soon. Be sure to register and pay in full to reserve your spot. 
SUBSCRIBE

Subscribe to our email list and be the first to know about local trainings, spec releases, new product information, and more!
Have questions? Give Kevin a call (406) 603-0462. (For Central/Eastern Montana & Northern Wyoming.)
Outside of our service area? Find your Hunter representative on https://www.hunter.com/.