World Leading
Wheel Alignment & Wheel Balancing Equipment
We are an independent representative of Hunter Engineering Company. SERVING MONTANA & NORTHERN WYOMING.

Based in billings, montana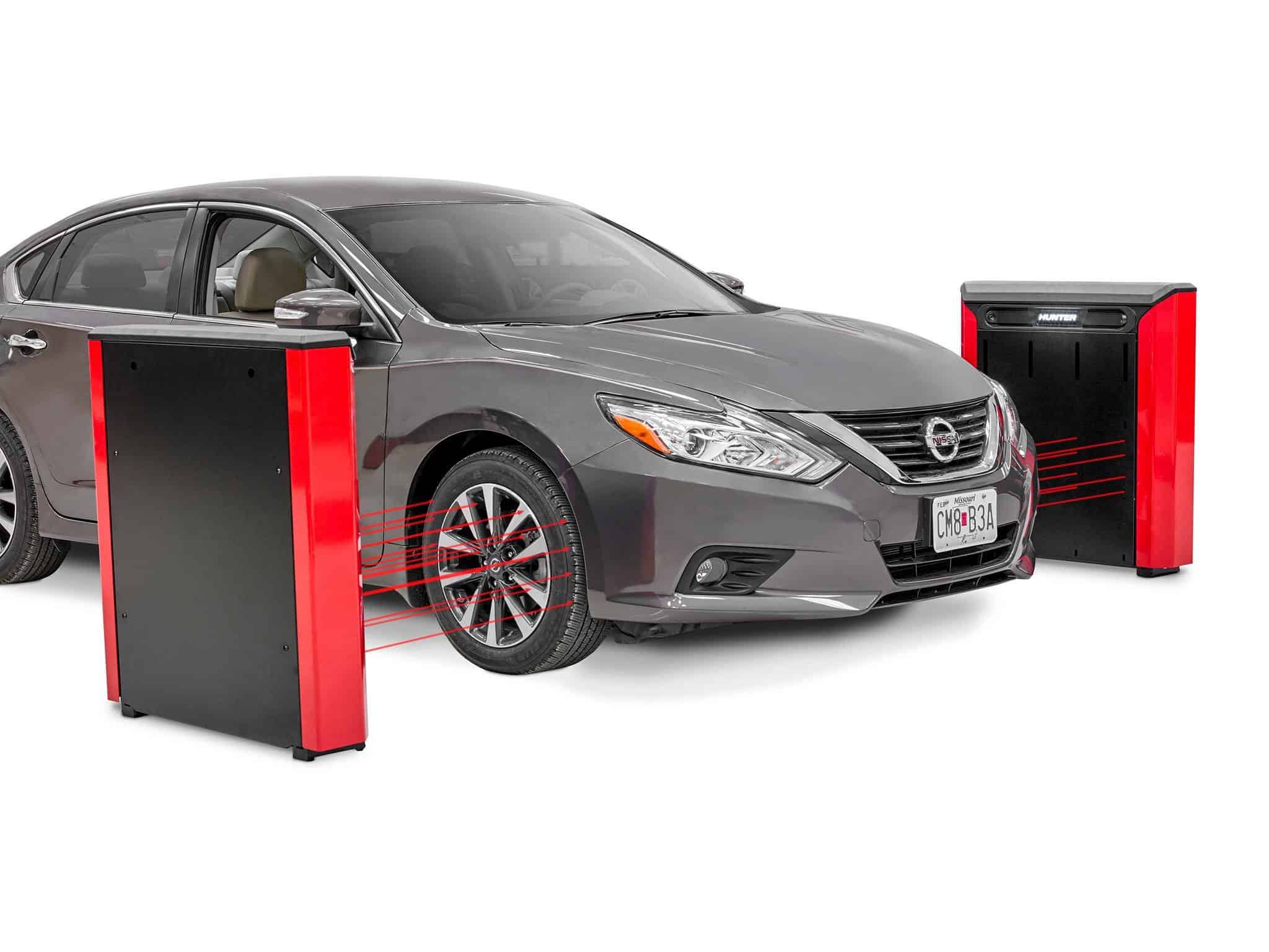 LEADING TOOLS & TECHNOLOGY
World Leading Technology
Yield a high return on investment. Demonstrated equipment capability with live demos.
Products Made in the U.S.A.
We're proud to offer products made in USA. (4) Manufacturing sites and (+40) training centers.
Committed to Service
Quick turn-around for general service requests. Same-day or next-day emergency service.
Financing Solutions
We're more than happy to work you on financing solutions for new equipment purchases.

Kevin Restemayer
Owner & Operator