Disclaimer: this information may only apply to our sales and service territory. South Central and Eastern Montana and Northern Wyoming.

Now is an excellent time for annual maintenance – before Summer tire season!
If you don't schedule maintenance, your machine will schedule it for you!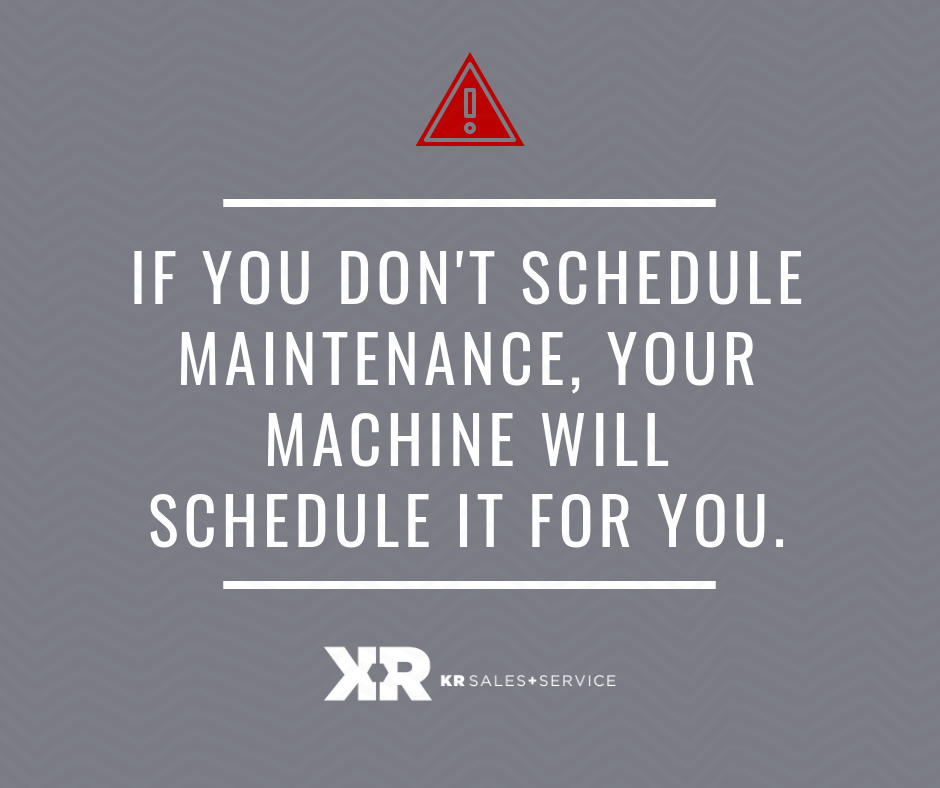 To schedule annual maintenance or have any questions, please give Kevin a call (406) 603-0462. (For Central/Eastern Montana & Northern Wyoming.)
Outside of our service area? Find your Hunter representative on https://www.hunter.com/.